Artisanal Soap Made in the English Countryside from Michel Design Works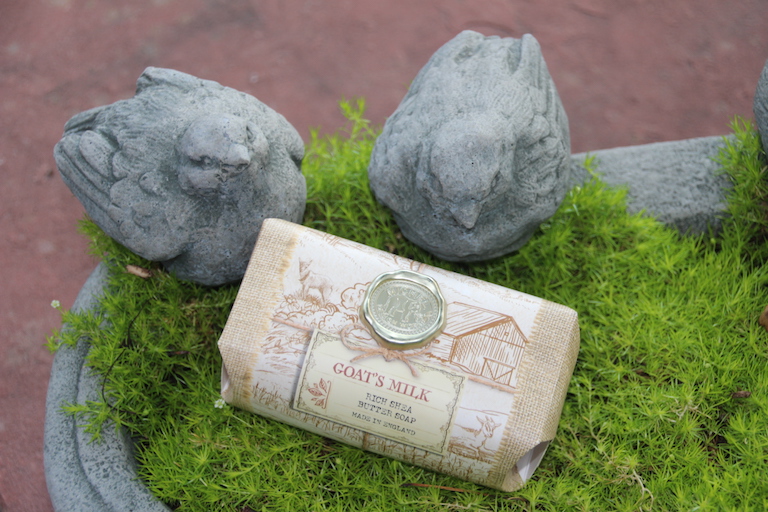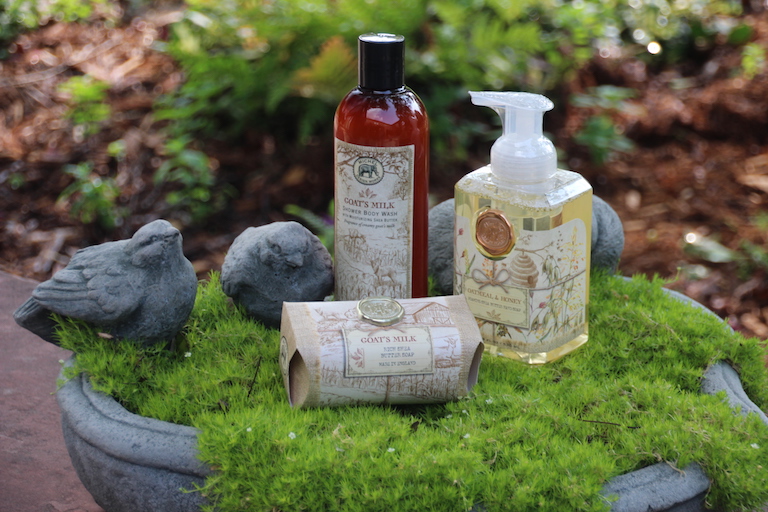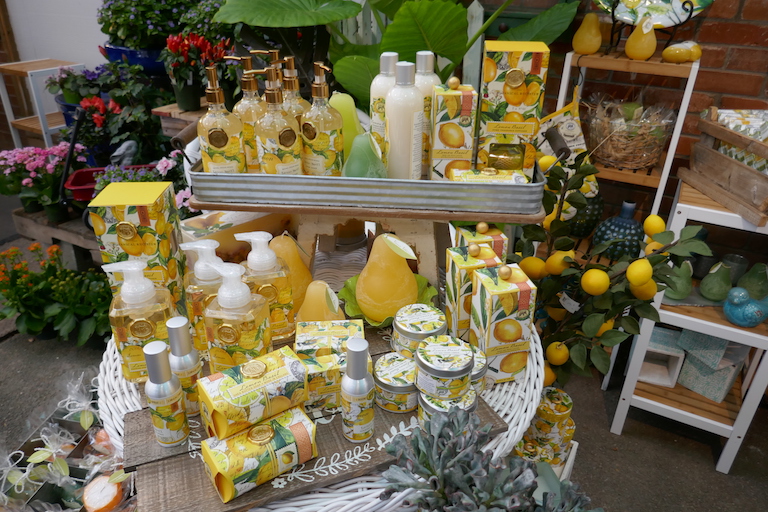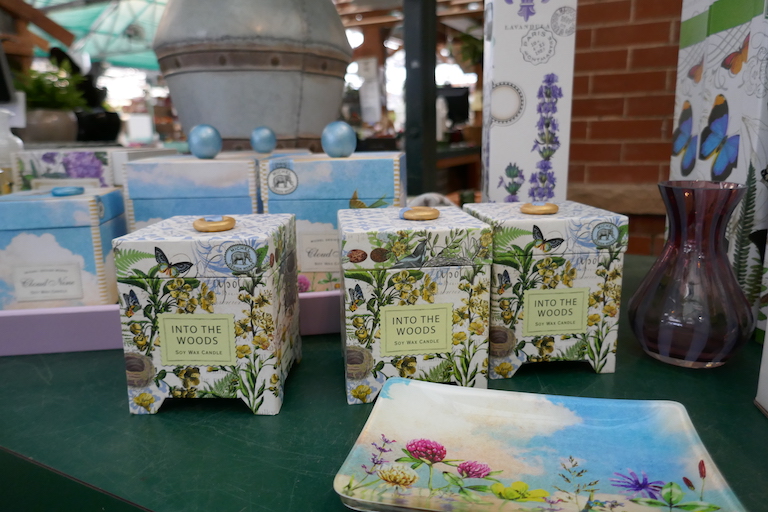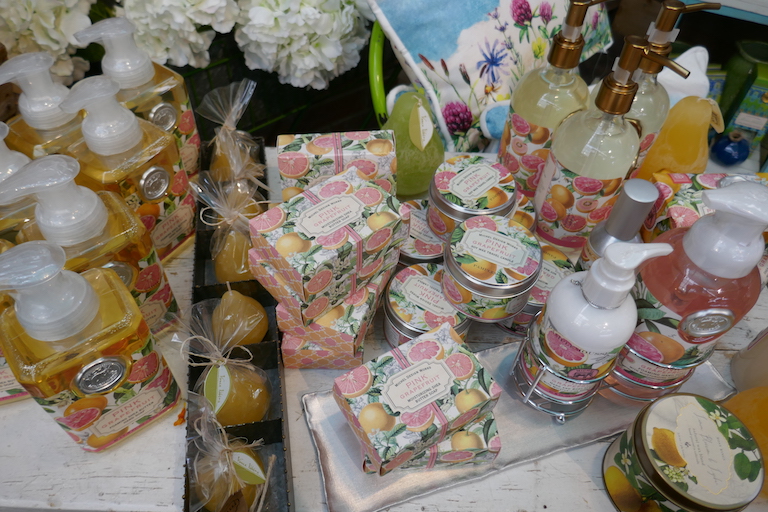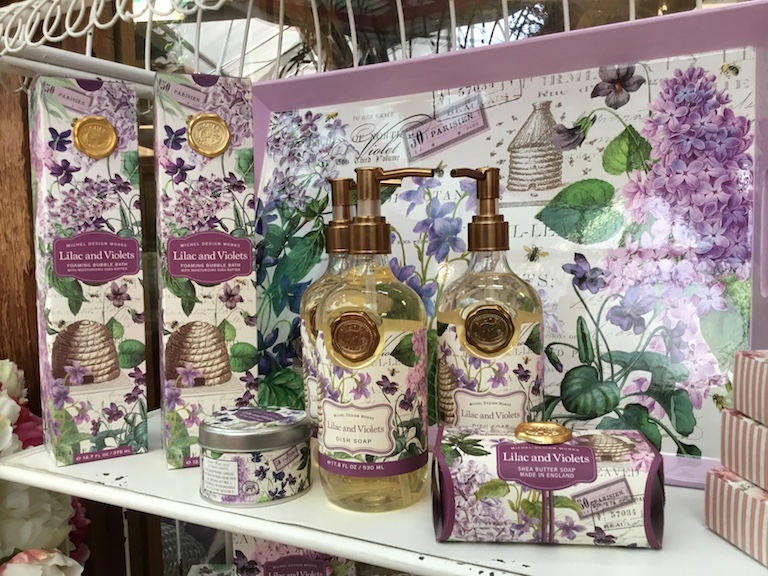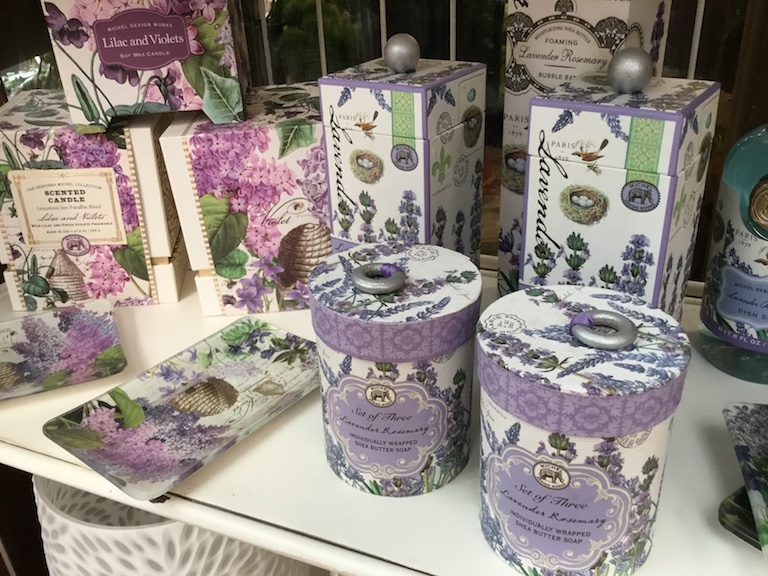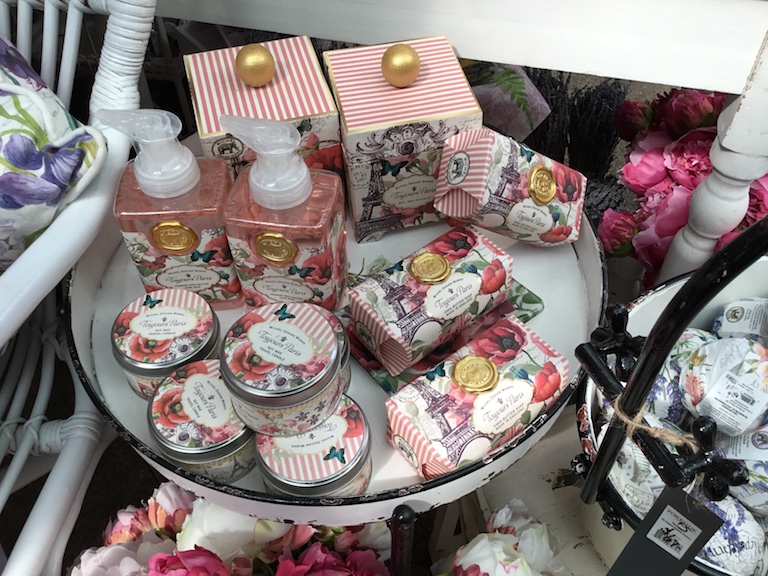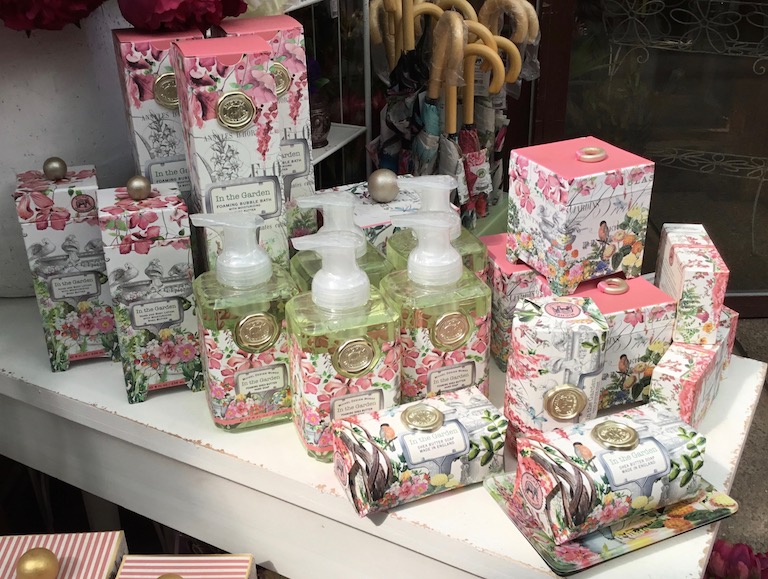 Michel Design Works has a new line that they just added late this summer. It's called Goat's Milk and promises a lovely and soothing bath experience with it's shower body wash and creamy goat's milk and shea butter soaps. The Goat's Milk line is coupled with Oatmeal and Honey foaming shea butter hand soap. The packaging is in great rich brown fall colors complete with goat kids, bees and bee hives in fields of autumn flowers.
Our new fall shipment includes our perennial favorite, Lemon Basil. We love it's lemony scent and bright green and yellow packaging. Whether it's a travel candle, soap or lotion, you can never go wrong with the "pic me up" scent and packaging of Lemon Basil.
The graphics on "In the Garden" depict a gorgeous garden in bull bloom. It's scent is reminiscent of jasmine tea infused with bergamot, vanilla and mandarin.
We also love the fragrance of Pink Grapefruit in the soaps, lotions and hand creams. The graphics are great and the packaging makes all of the Pink Graefruti products into wonderful gifts.