Fall and Winter Class Schedule
Wednesday, September 11, 2019 at 10:31 PM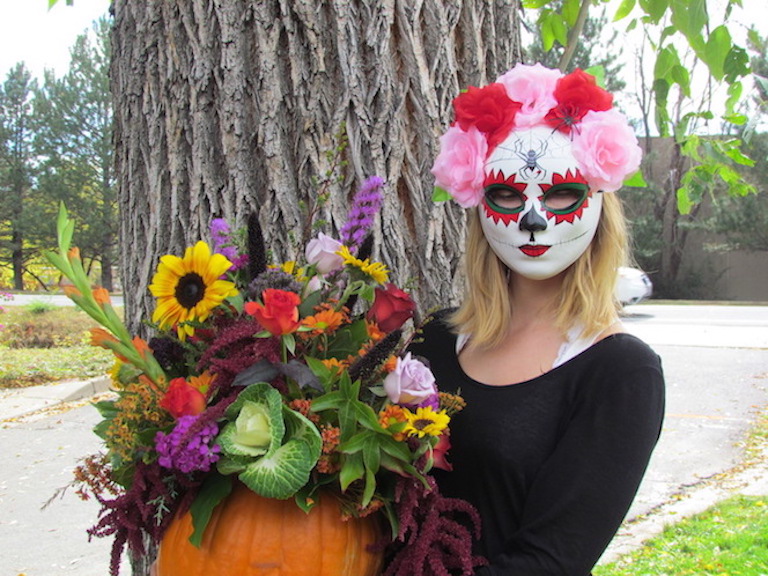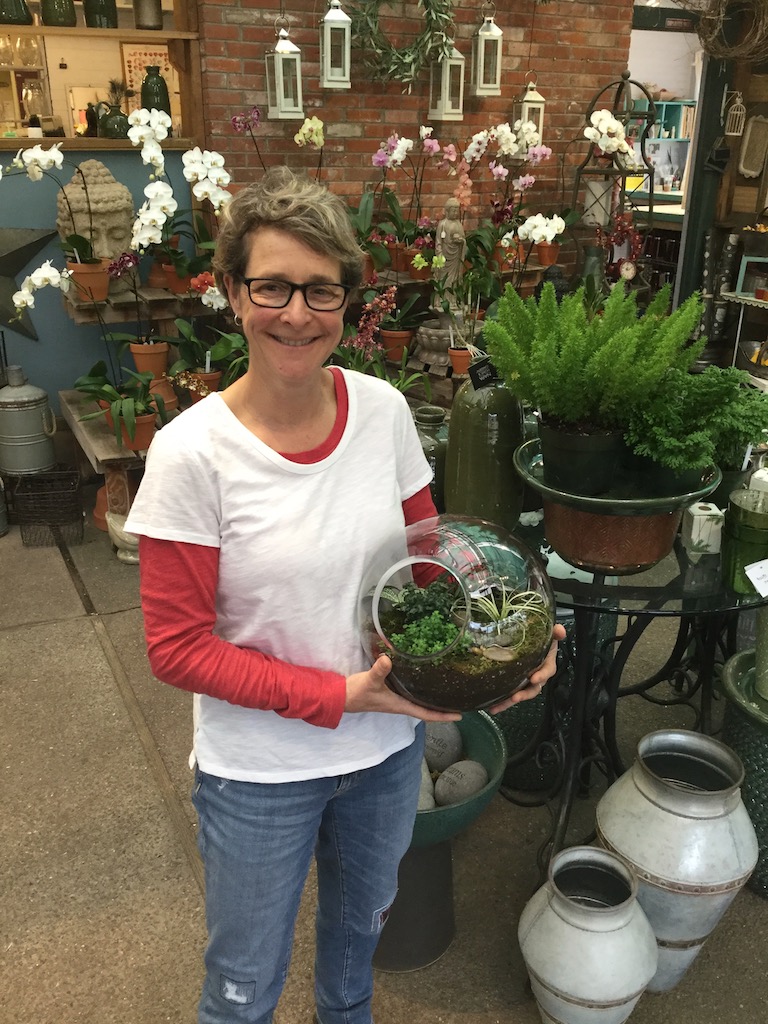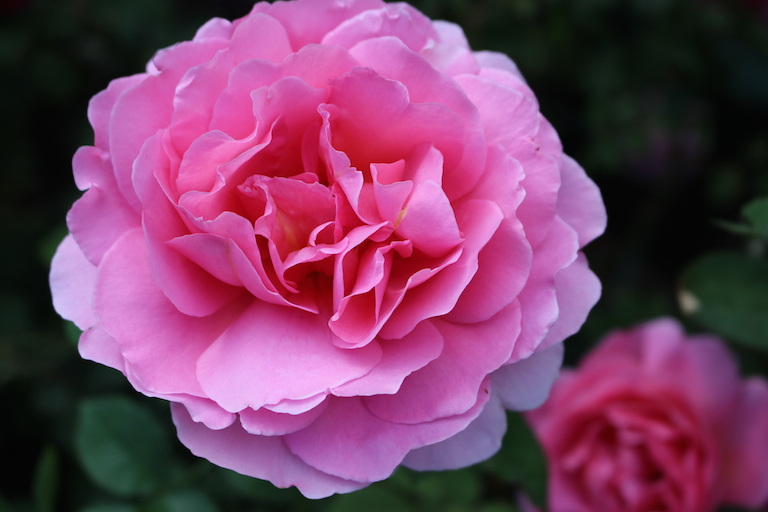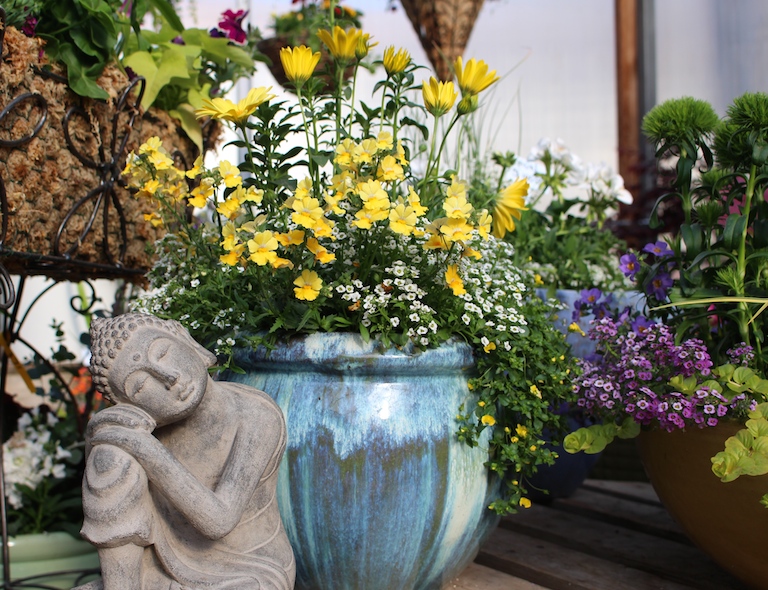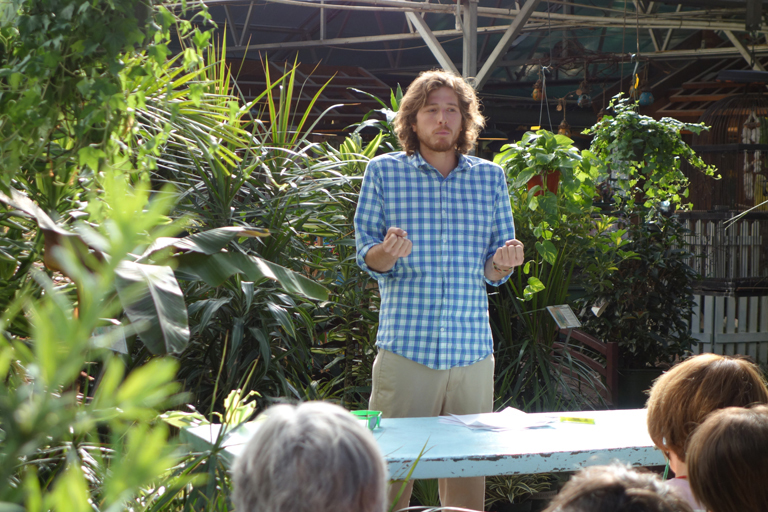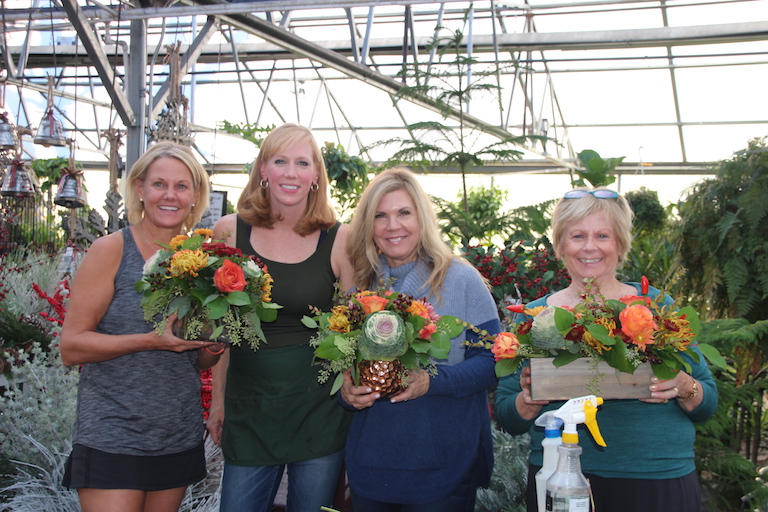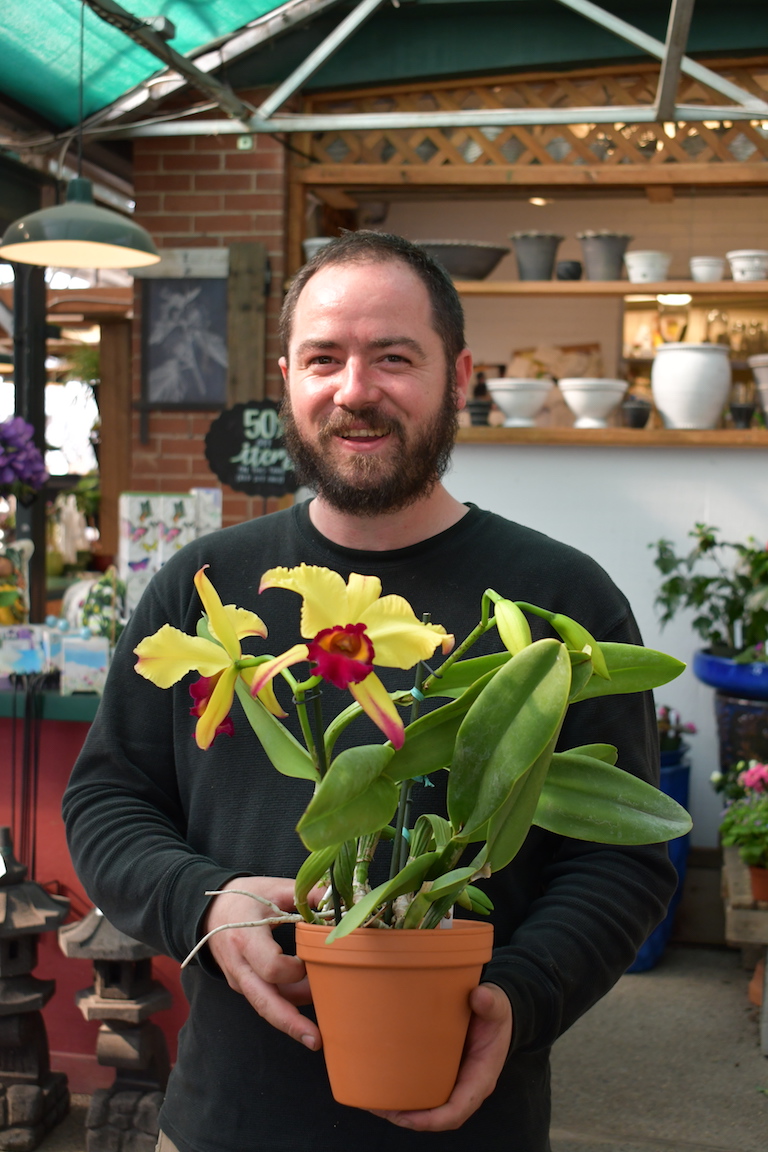 https://www.sturtzandcopeland.com/classes" alt="Trevor with Cattleya Orchid " />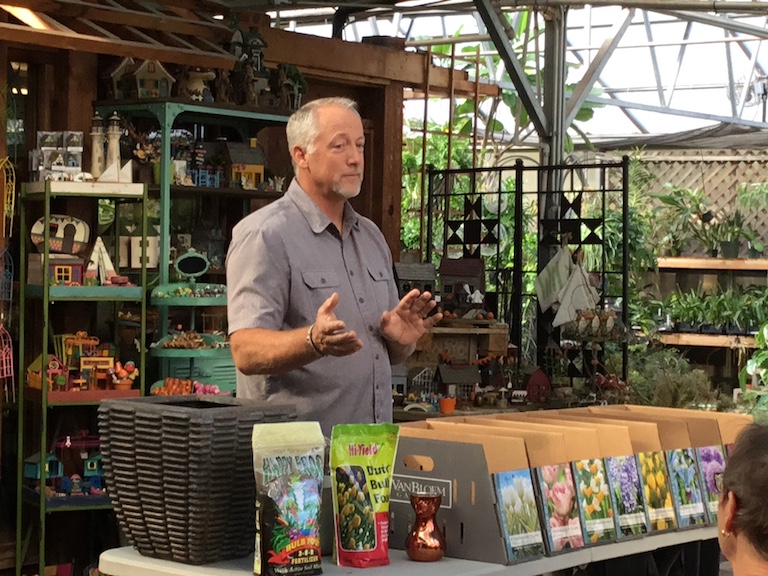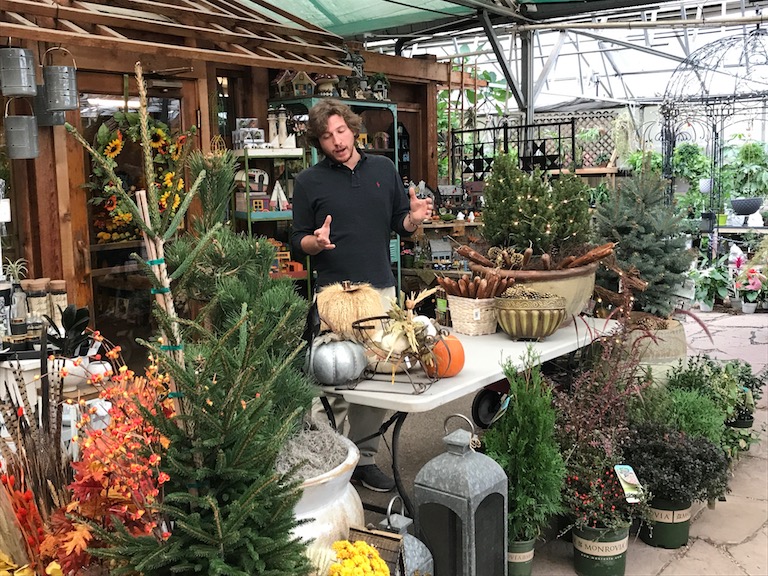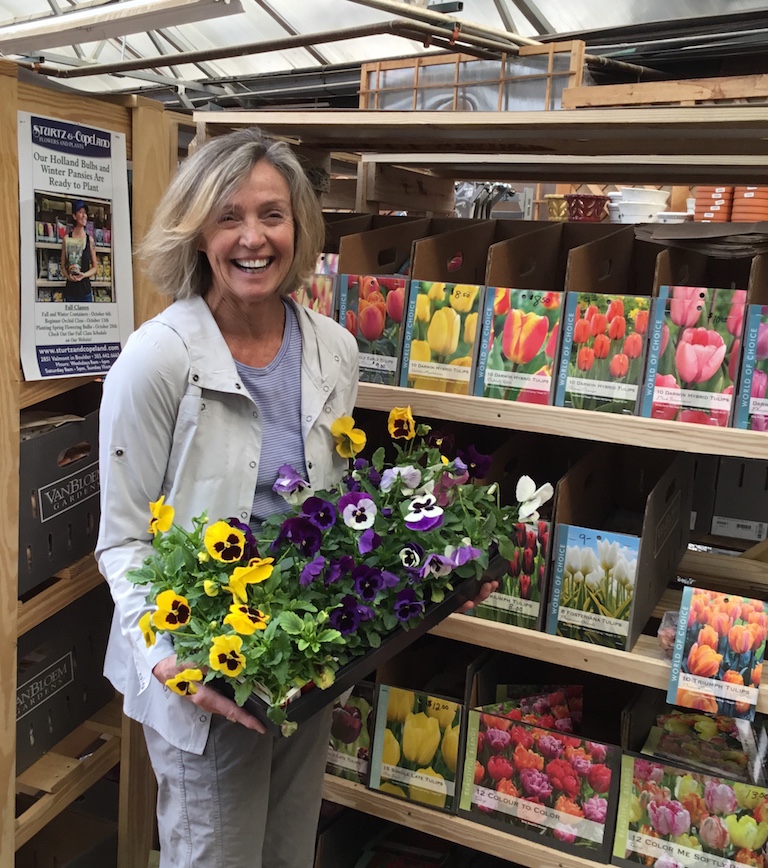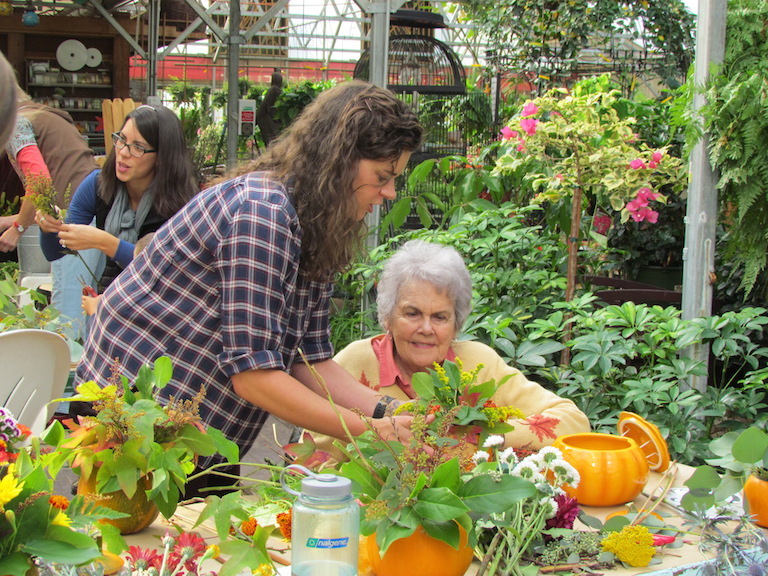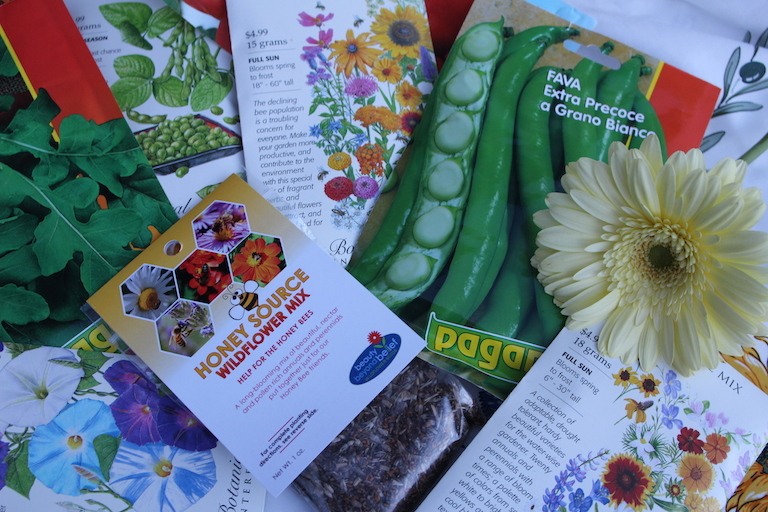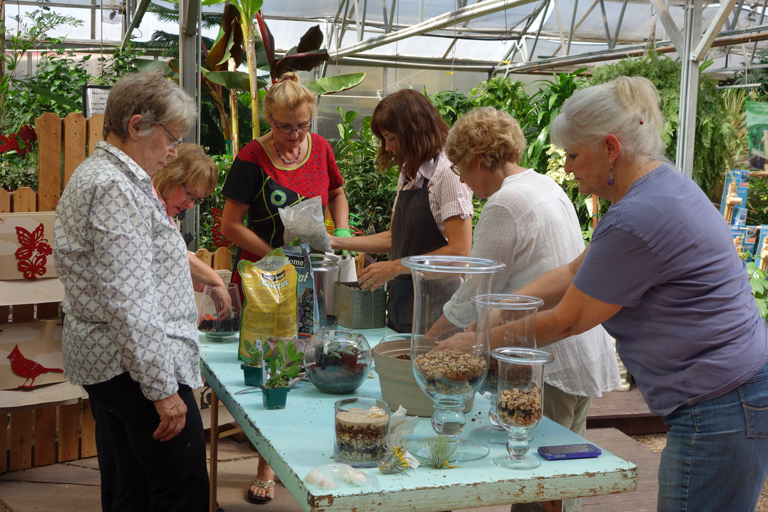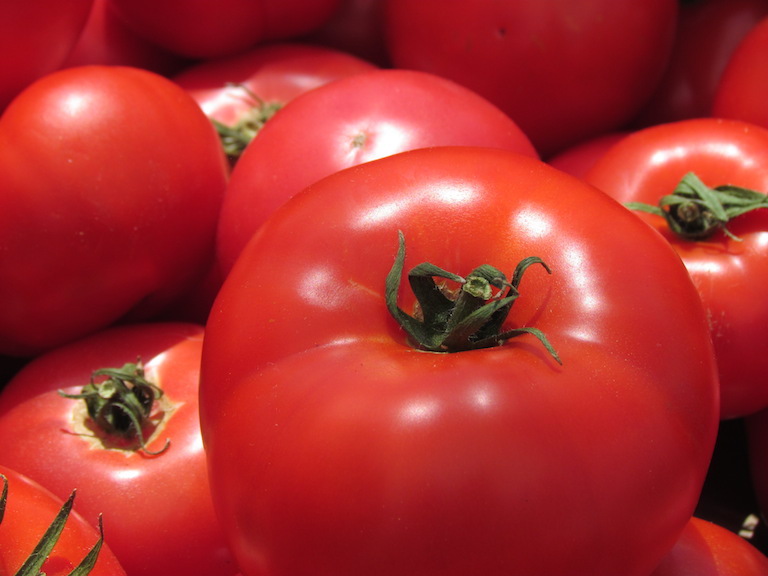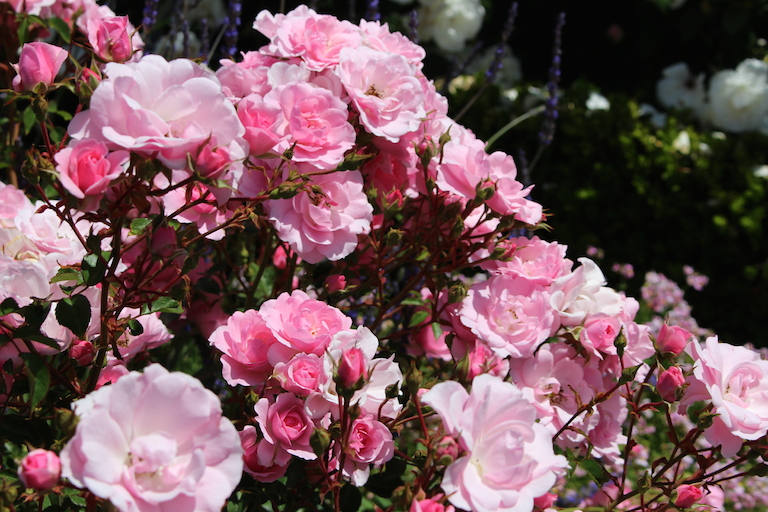 Sturtz & Copeland
Fall and Winter Class Schedule
Free Instruction – materials not included
Fall and Winter Classes
Saturday, October 26th, 2:00
Pumpkin Arrangements
Taught by Jeannette
We'll have pumpkins available for you to create a lovely pumpkin arrangement! Pumpkins of all shapes and sizes can be used as containers for a fun and easy floral designs. Once you know how, you will be able to create a new pumpkin arrangement for each of autumn's events.
Saturday, November 9th, 10:00
Thanksgiving Tablescapes
Taught by Stefany
We will show you how to enhance your Thanksgiving table beautifully with natural and found objects as well as fruit, flowers and veggies that go with any Thanksgiving feast. She'll also have on hand some container gardens featuring evergreens that you can use on your porch or patio. Welcome your guests as they approach your doorstep with these gorgeous pots filled with miniature evergreens, ribbon, and pinecones. Best of all, these container gardens can transition into all these winter holidays.
Tuesday, November 19th, 12:00
Thanksgiving Centerpiece Arrangements
Taught by Mandy
With Thanksgiving right around the corner, come and join us for this hands-on class with some fresh new ideas for holiday centerpieces. You can create a spectacular textured centerpiece using flowers, leaves, twigs and more. Bring your favorite container or come early and shop from one of ours.
Saturday, November 30th, 11:00
Holiday Wreath Class
Taught by Stefany
Select one of our fresh mixed evergreen wreaths to decorate for the holidays. Bring some decorations of your own or shop from our selection of baubles and ornaments. Join this class to add a personal touch to your holiday wreath. Techniques, design and bow making will be among the topics covered.
Saturday, December 7th, 10:00
Holiday Tablescapes and Gift Wrap
Taught by Stefany
Stefany loves to decorate the Holiday table with evergreens, berries, candles, fruit, flowers and veggies. She'll give you some great ideas on how to make your table festive and inviting. She also loves to decorate and wrap packages and will give you some great pointers on how you can turn those wrapping tasts into a fun and delightful adventure.
Tuesday, December 10th, 1:00
Floral Design with Evergreens and Berries
Taught by Mandy
Evergreen branches in a floral arrangement add that lovely, seasonal scent to each room. Learn the techniques for using evergreens and berries as the base for all your holiday arrangements. Think creatively and bring your own container or shop from our selection
Contact Sturtz and Copeland to sign up for classes (303) 442-6663
If you would like to set up a private group class, please contact Connie or Jill to schedule a class time!

303-442-6663
---
If you're looking for a unique outing for friends or family, talk to our staff about customizing a class just for you. We love hosting a group in the greenhouse. We can help you create terrariums or fairy gardens, arrange flowers or anything else that strikes your fancy when it comes to growing plants and flowers.
Call to reserve your spot in our Spring Classes 303-442-6663. If you'd like to schedule a Custom Class designed especially for you and your friends, please give Connie or Jill a call at 303-442-6663.
Private Classes Available for
Bridal Showers, Gardening Clubs,
Ladies Night Out, etc.
For more information contact:
Connie or Jill at 303-442-6663.